On this page you will find all blog posts from participants who connected their blog.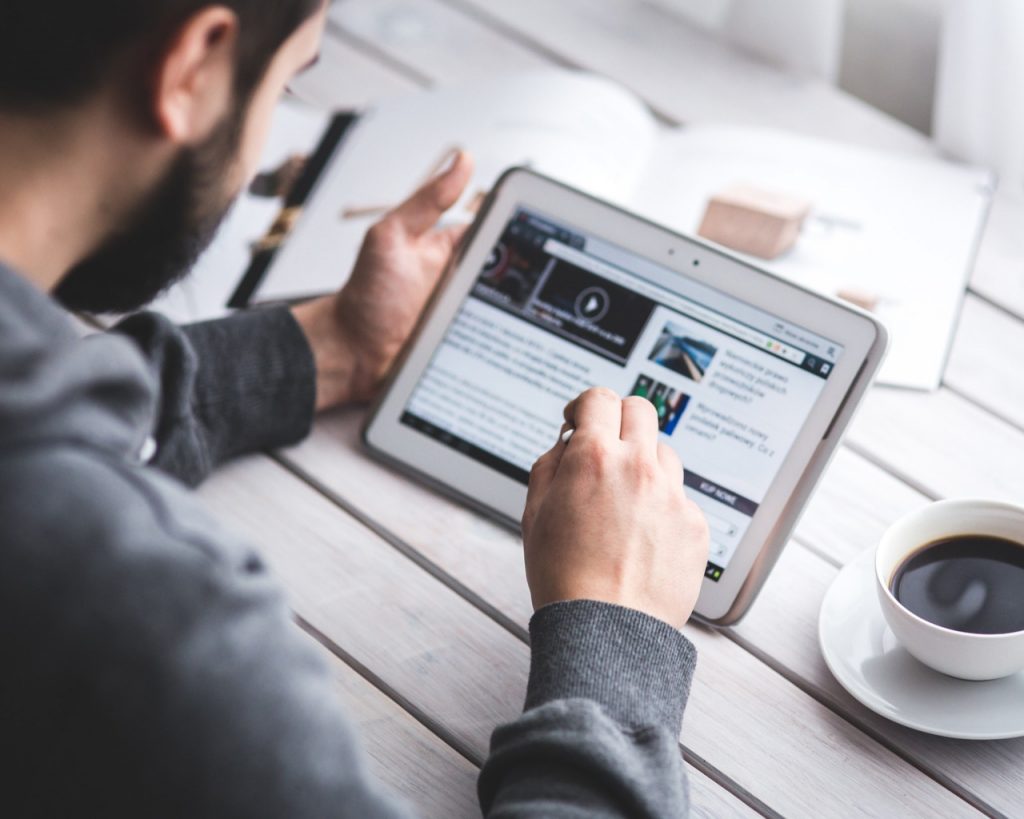 Topic 4 has come to an end. For me, a few words from the Community of Inquiry theoretical framework stays in my head; teaching presence not teacher presence. It if funny to think how only a few letters can make such a big difference in terms of meaning of a word! The theory of Inquiry suggests three key elements that …
Continue reading "Topic 4 Teaching presence not teacher presence"