On this page you will find all blog posts from participants who connected their blog.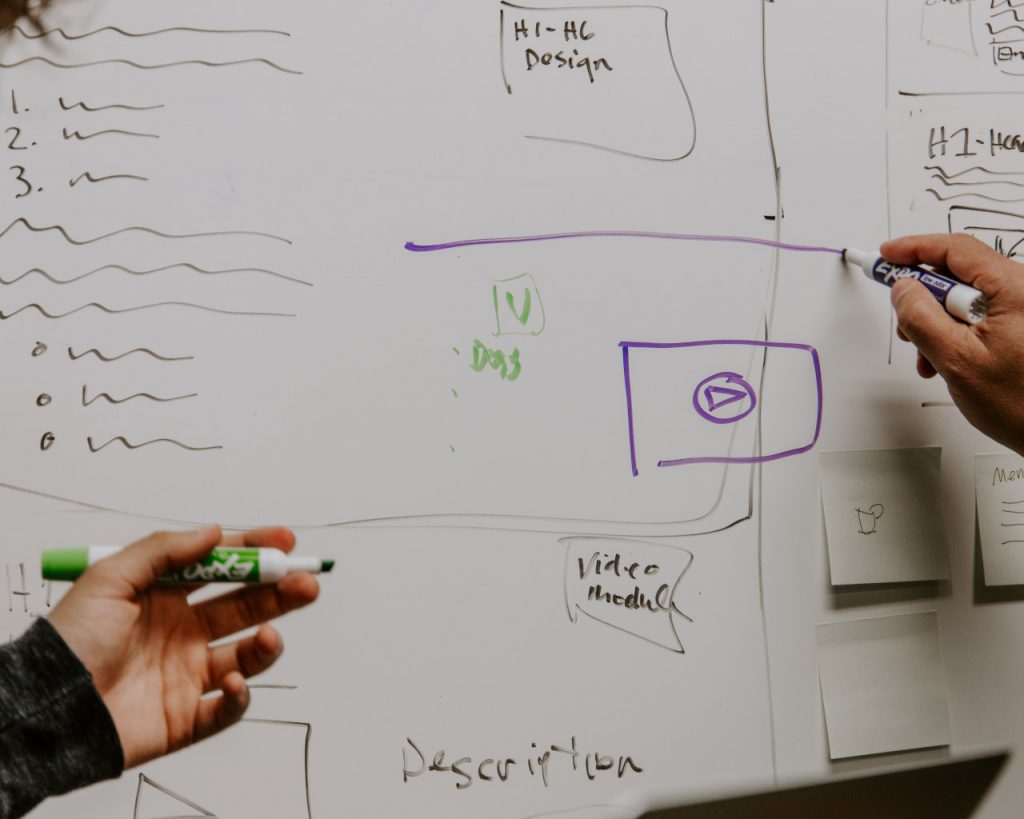 One more surprise during the ONL course, because "design" only partially means what comes to mind when we think about design. Obviously, a properly designed interface and tool is very important, but this is just one aspect of designing (for and of) online and blended learning. I am strongly inspired by the film and the
Czytaj dalej

"Design is more than it seems"