On this page you will find all blog posts from participants who connected their blog.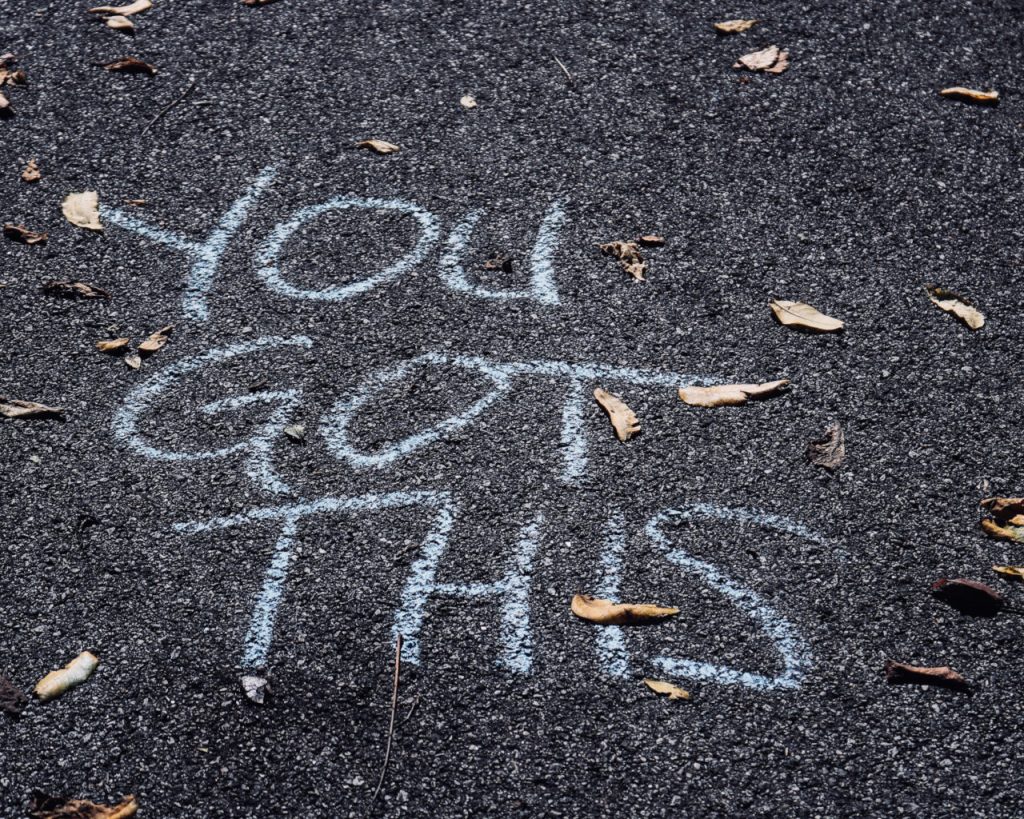 My experience as a teacher and as a student is that group work can be both brilliant and frustrating, even traumatic sometimes. How can my experiences be so divided? As a pedagogue I start with the positive side. A collaborative work creates co creation of knowledge and meaning. It develop my reflection when I have
Fortsätt läsa

"Group work. a collaborative or failure process."