On this page you will find all blog posts from participants who connected their blog.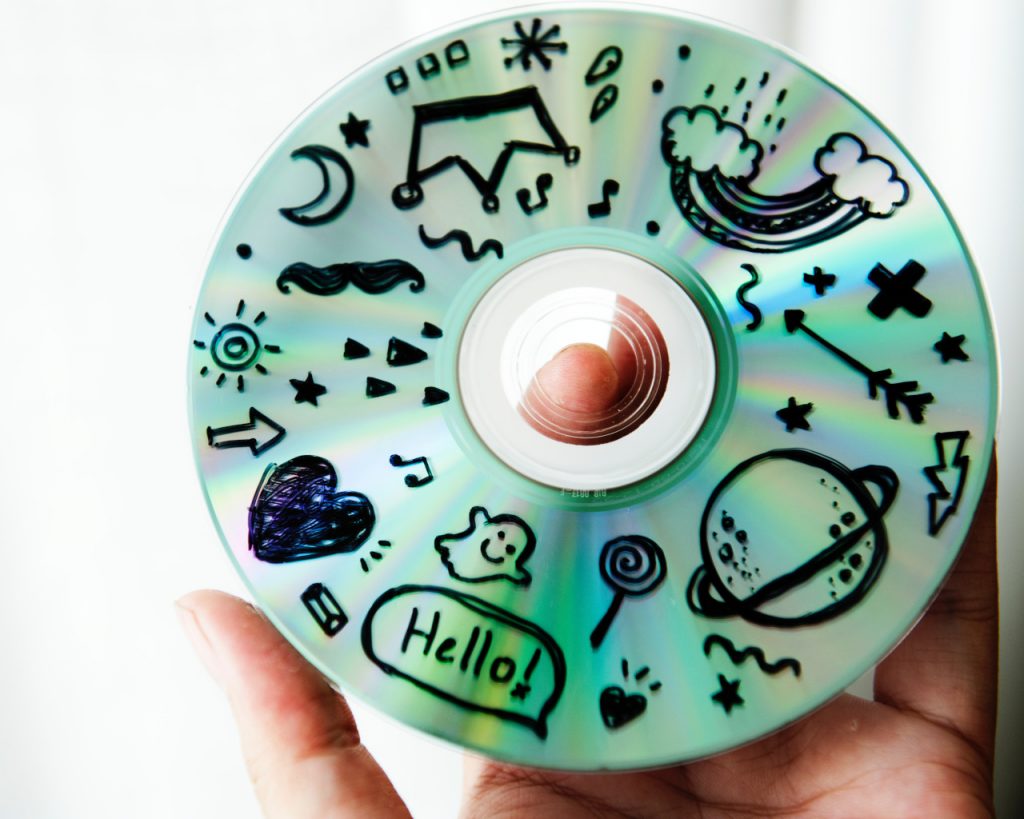 Another journey in the Lost Academics' life is over, the journey of clearing ONL201. So how was it? Since we during the course talked a lot about emotions, I might as well use emotions to describe my journey through the course. And it turned out to be an emotional roller coaster, with a happy ending.
Fortsätt läsa

"Am I a better person?"