On this page you will find all blog posts from participants who connected their blog.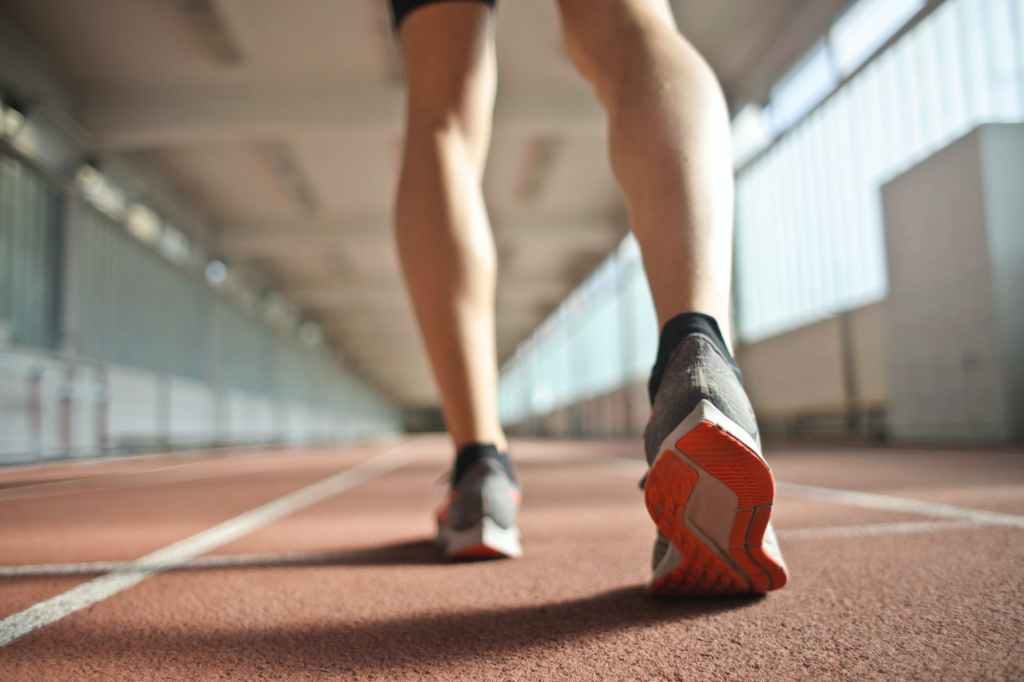 "COVID-19 pandemic came unexpectedly and this course was still completely unaffected by the virus. In fact, the course became a necessity and enabled both educators and learners to explore new tools and put theoretical knowledge into practice. It was also a key part of our social life!" – Summary of the course by PBL group
Continue reading

"5. The course has ended, but collaborative learning continues"