On this page you will find all blog posts from participants who connected their blog.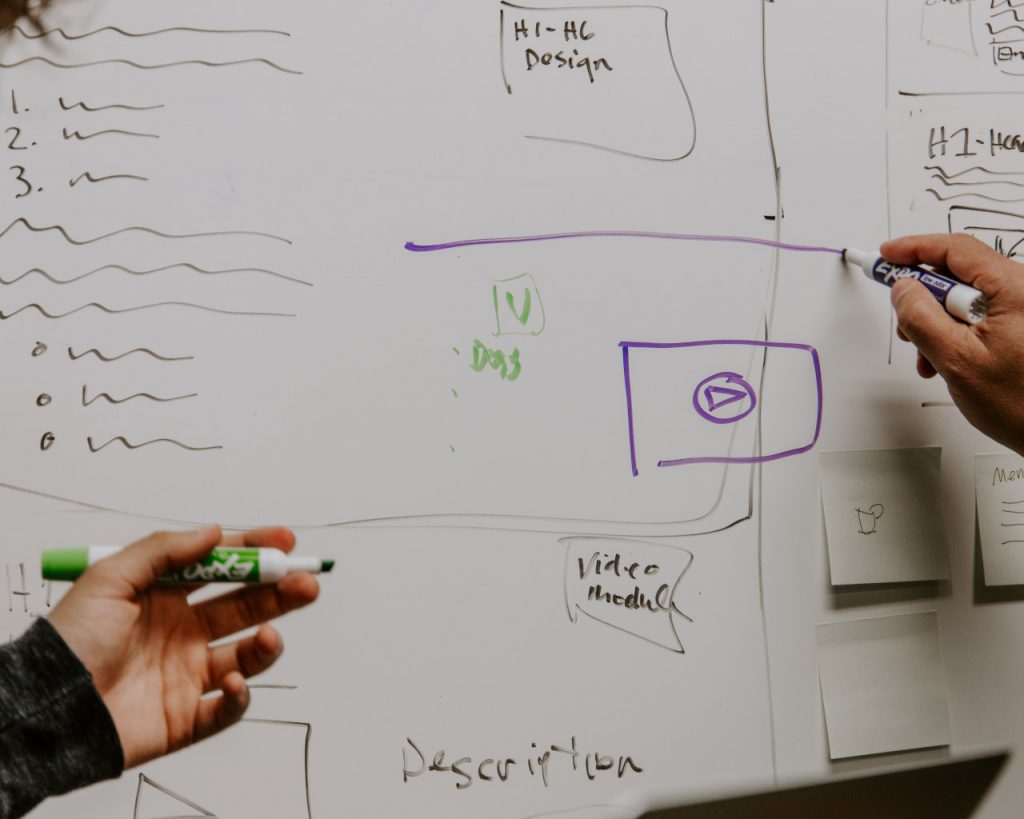 12 weeks felt fast and slow at the same time. I think I have definitely gained a lot of insights from my peers in my PBL group (shoutout to PBL09) who are all so witty, funny, and unapologetically themselves (often creating lots of laughter in our meetings). Being part of an online learning group really
Continue reading

"End of Course Reflection"