On this page you will find all blog posts from participants who connected their blog.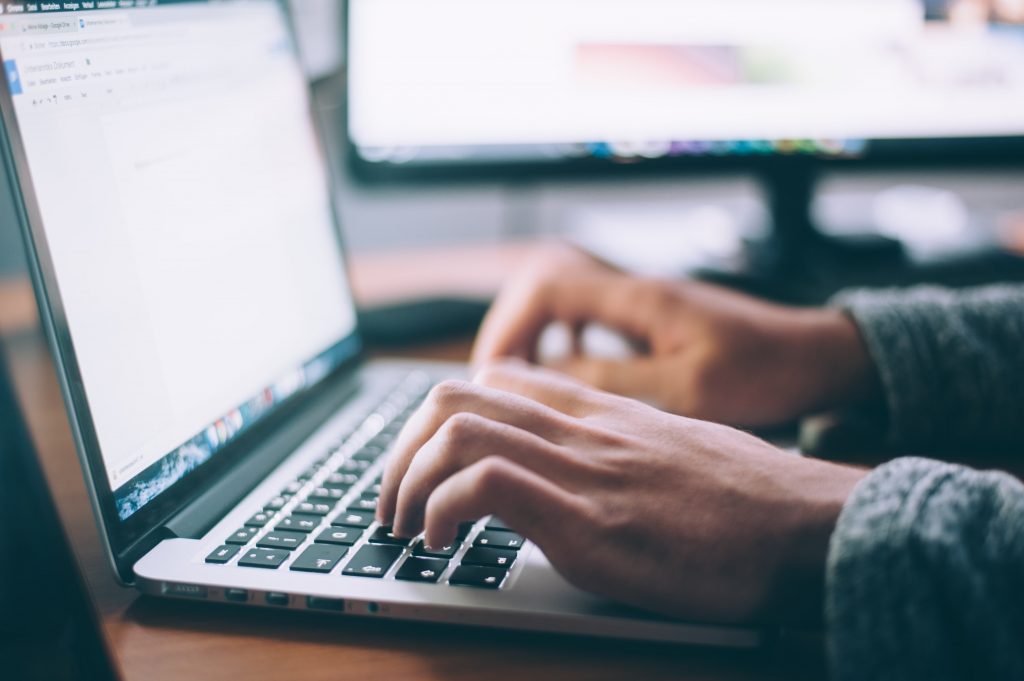 I am very grateful that I have been given the opportunity to attend this course and belong to my PBL group. I have learned a lot during this journey in the form of many new tools and other people's experiences. Also knowledge and tips about the structure when it comes to course structure. Another important
Continue reading

"Topic 5: Lessons learnt -future pratice"