On this page you will find all blog posts from participants who connected their blog.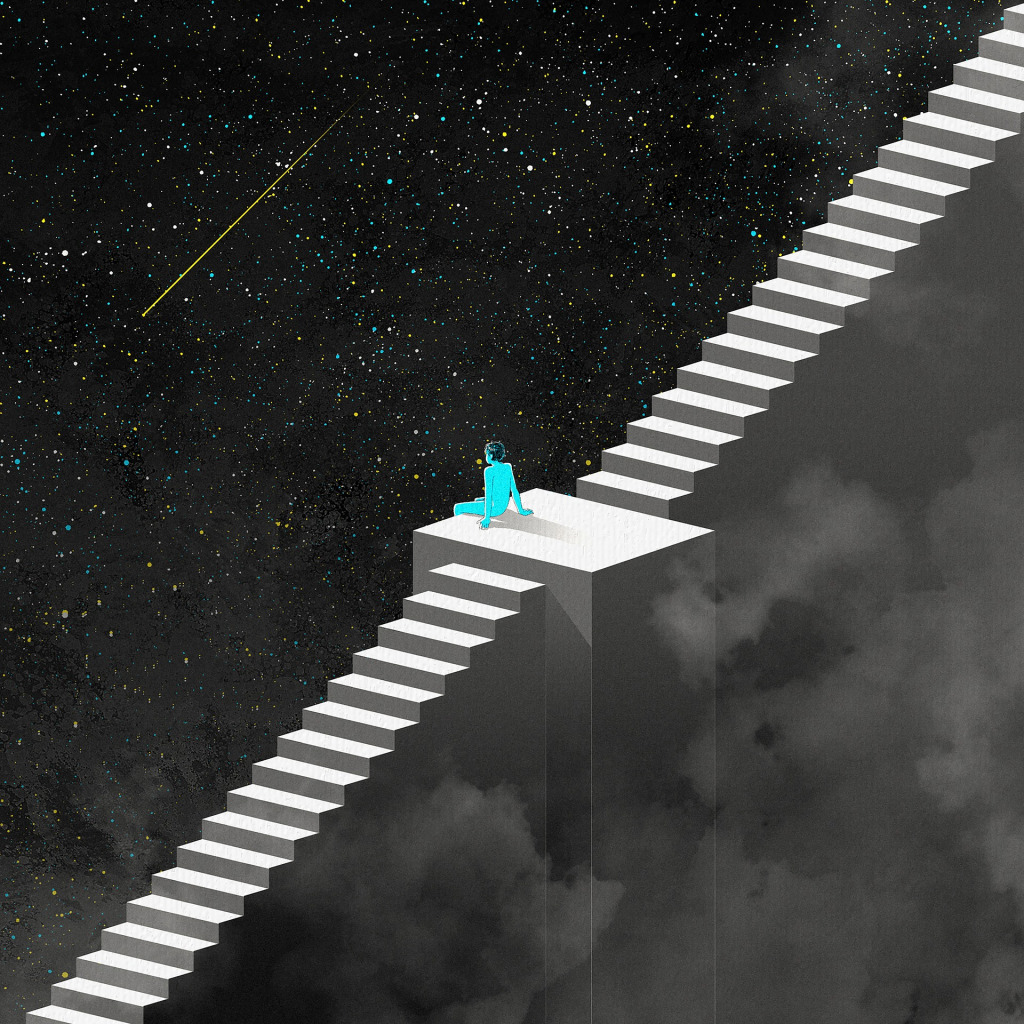 Online and blended learning have become the new normal but yet they suggest a highly disruptive model that cannot be adopted overnight. Implementing open and online/blended learning requires that we change not only the delivery methods and technologies, but also the culture and teaching practices. To adopt it can be overwhelming, so let's take one
Continue reading

"Topic 5: Lessons learned"