On this page you will find all blog posts from participants who connected their blog.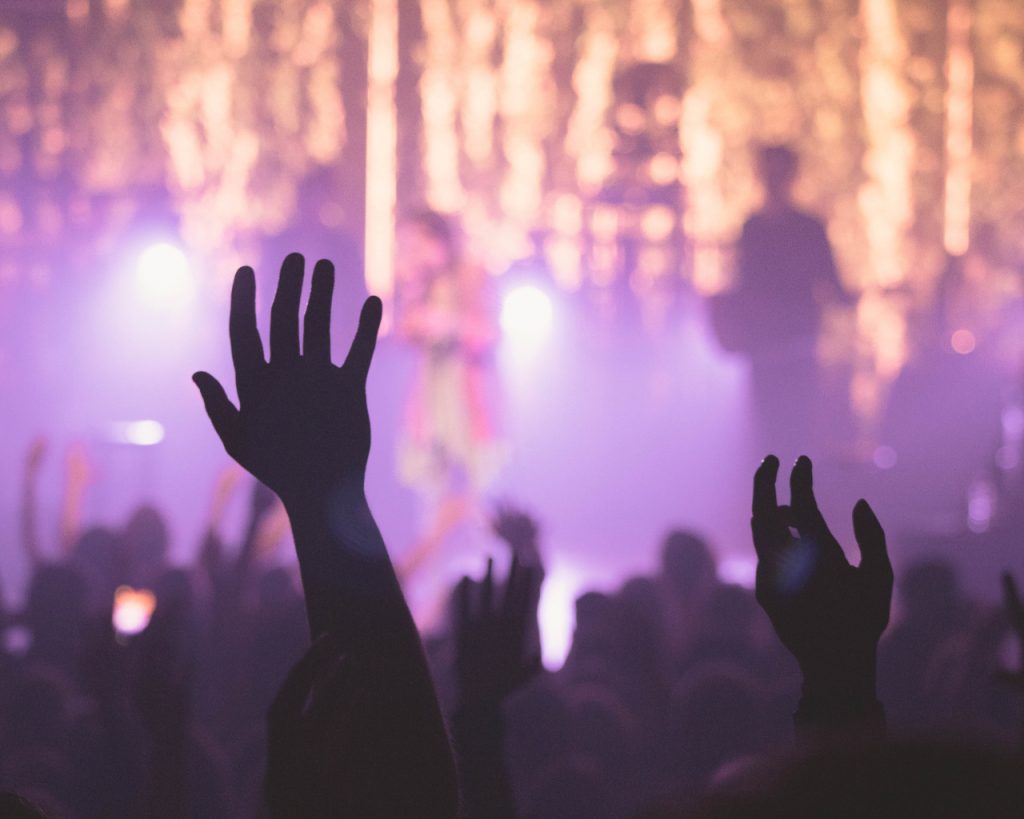 Topic 4: Design for online and blended learning I could relate to this topic quite a lot as I've been experimenting with online and blended learning designs for some years now. As an undergraduate student in Eastern Europe in the late-2000s, most of my courses were lecture and textbook based. Just to get an idea,
Continue reading

"Achieving the Right Blend Requires Experimentation"