On this page you will find all blog posts from participants who connected their blog.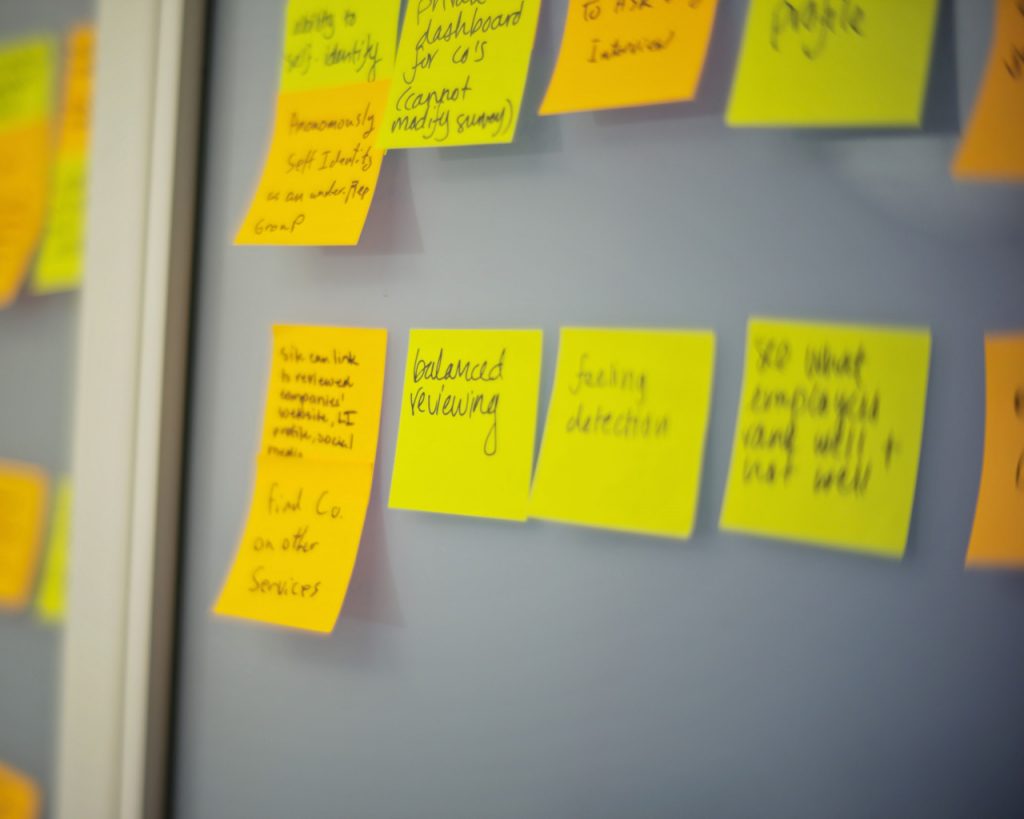 It's December 2020 and I have just completed the course Open Networked Learning (a course aimed at people working in education, interested in exploring possibilities and recommended practices of using digital tools in education). My take away message from the course is that digitals tools should be be used to promote active student learning. It
Fortsätt läsa

"Digital Tools and Active Student Learning"