Topic 1 was a very interesting topic and it can be also considered as a future of learning in a modern AI world. However, several restrictions and limitations need to be considered before we go for the full implementation of digital literacies. In our team, we have divided digital learning into the following topics:
1- Digital communication: 
 – Providing multiple options e.g. teams, zoom
2- Digital learning:
– Providing multiple options, online or recorded seminars
3-Digital assessment:
– Anonymizing assessment for the entire group to identify the potential improvement areas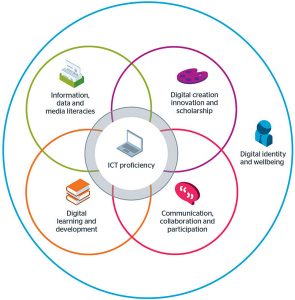 Moreover, we also detected the following challenges:
– Cheating is unavoidable
– Self-motivation is required
– Focuses more on theory
– General Data Protection Regulation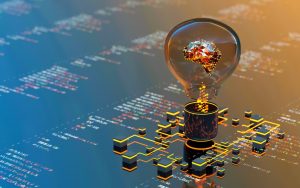 Although online participation and digital literacies have the potential to empower individuals and foster collaboration, however, I think several requirements need to be satisfied for this kind of learning. First, having effective online participation requires the development of digital literacies which encompasses a range of skills, including technological proficiency. In fact, the students require some skills to be more engaged with digital environments critically. The mentioned fact might impact online learning. We need to consider that, we are designing a course for different types of students considering age, general technological skills. Moreover, the availability and quality of digital materials for online learning (such as devices, strong Internet connection, and desktop transfer protocol) need to be considered as well. It might be a case that due to the mentioned factors, an online course has some limitations which can not be used in all countries for different kinds of learners.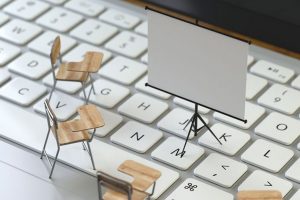 On the other hand, the new AI technology such as ChatGPT can also be considered a good starting point for different types of students. In fact, having a user-friendly platform that supports different languages, can help learners to be more ready for online learning.