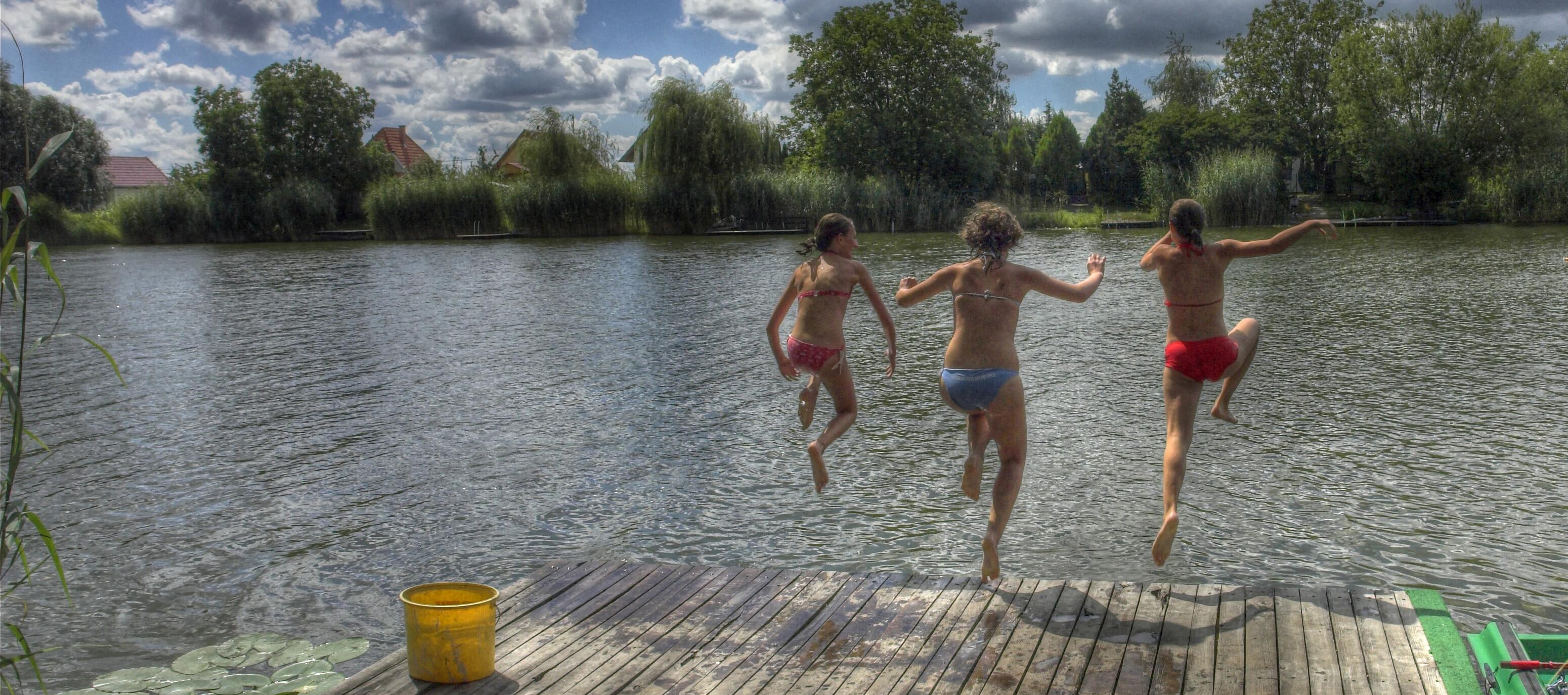 Welcome to our final webinar!

For all learners and facilitators:
The intention is to share experience and to have a discussion on various aspects of the ONL course. There are no special preparations for this webinar but you will be asked to interact in breakout groups and comment on different topics using microphone and camera for further interaction.

Also, bring your best cup/mug of tea or coffee for elevenses and a toast?

During the webinar we had two group tasks and the results of these are on two Padlet pages:

Group work 1: What has the PBL group collaboration meant for your learning and teaching?

Group work 2: Good advice to the participants of ONL192 in September

The webinar was recorded, look here!


PRACTICAL INFORMATION

---

Tuesday  7 May, 2019

11.00-12.00 (CEST)

Please check your local time.